Auto Services and Auto Dealer Insurance
Know your establishment is properly and fully covered with insurance for car dealerships.
Fully Protect Your Business and Your Employees With Auto Service and Auto Dealer Insurance
From employee injuries to property damage, auto dealers have to be prepared for the potential financial impact from a wide range of risks. At biBERK, we provide tailored auto dealer insurance at savings of up to 20%. Whether you need insurance for car detailing work or coverage for your auto dealer business, you can get workers' compensation, general liability, a business owners policy or BOP (sometimes called property & liability insurance), umbrella, or cyber insurance from biBERK. Just complete a simple form online or speak with our licensed insurance experts to get a fast, free quote. Plus, with biBERK, you can purchase a policy, manage it, and report claims online for ultimate convenience.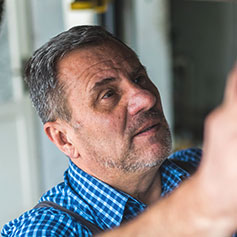 Why do Companies Need Car Dealer and Service Insurance?
You have too much at stake to run an auto service business without auto service and car dealer insurance like general liability or workers' comp. General liability protects against several types of claims, including customer on-premises slip-and-fall accidents and faulty repairs (if you buy an add-on to your general liability policy). Add a garage keeper's liability policy to cover vehicles for things like hail or fire damage while in your care, custody, and control. For the risks your employees face when working in, around, and under vehicles, you'll need workers' comp. This policy can also cover employees if they're injured while testing vehicles on the road.
Our Auto Dealer Insurance Covers Auto Service Companies, Including:
Auto body technicians
Automotive equipment installation specialists
Automotive paint and body specialists
Auto salespersons/sales associates
Auto repair shop owners
Automotive technicians
Auto van conversion companies
Car mechanics
Diesel mechanics
Master mechanics
Mobile car mechanics
Service managers
Tire technicians
Transmission technicians
Vehicle inspectors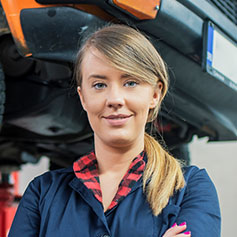 Get a Car Service or Dealer Insurance Quote
Any car dealership insurance company that's reputable should offer a range of options. While we aren't exclusively an auto dealer insurance company, we do have extensive experience in this industry and offer great policies. The best way to know what you'll pay for coverage is to get quotes for the different policies. You can do this quickly and conveniently online. Then, when you're ready to purchase your auto dealer insurance or auto service center insurance, you can do that online as well. 
What are the Different Types of Insurance for Car Dealers and Auto Services?
At biBERK, we offer five different types of  insurance for auto dealers. Depending on the location of your business and other factors, certain types might be better for you than others.
Why biBERK for Auto Services and Dealership Insurance?
We're the experts when it comes to small business insurance.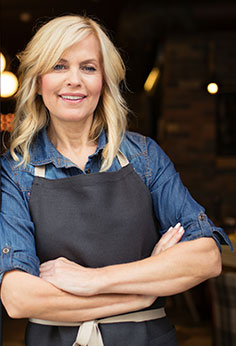 Save Time
Get a quote entirely online or speak with one of our insurance experts right away for help getting a quote, buying a policy, or answering any questions you may have.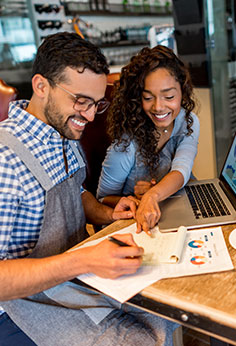 Save Money
We insure your small business directly, without a middleman or insurance broker, so we pass that savings on to you—up to 20% less than policies with other insurance companies.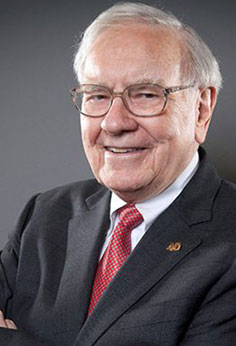 Experienced
We're part of Warren Buffett's Berkshire Hathaway Insurance Group with millions of satisfied customers, more than 75 years of insurance experience, and $38 billion in paid claims in 2020.
Get a Quote Today
See why biBERK is easier and more convenient when you obtain your free auto dealer or auto service insurance quote online.