Become a Member of the biBERK Team
We're transforming the business insurance experience—Join us!
Get in on the (Very Solid) Ground Floor
At biBERK, amazing people like you enjoy the best of both worlds: The excitement of being on a team that's transforming its industry and the confidence that your company's part of Warren Buffett's Berkshire Hathaway Insurance Group.
Exciting Challenges and Rewarding Opportunities
We offer all the energy and career opportunities of a startup with none of the "keeping the lights on" stress!
Will you be challenged? Yes. We need great ideas and input to make biBERK a household name. Will you be rewarded? Absolutely. We provide competitive pay and benefits, and the chance to make a difference alongside the best coworkers in the business.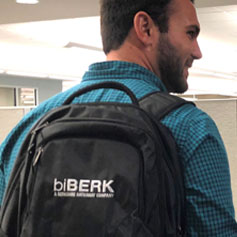 check

Comprehensive medical, dental, and vision plans

check

401(k) plan with company match

check

Paid time off

check

Paid holidays

check

Maternity/paternity leave
check

Life insurance

check

Employee Assistance Program (EAP)

check

Employee referral bonus

check

Educational and tuition reimbursement

check

Discounted rates for personal auto, homeowners, and rental insurance
Love Where You Work
Our employment anniversary and service recognition programs show our deep appreciation for what you do. And events like picnics, holiday celebrations, sporting events, and other company fun demonstrate that work-life balance isn't a buzzword at biBERK—it's our philosophy.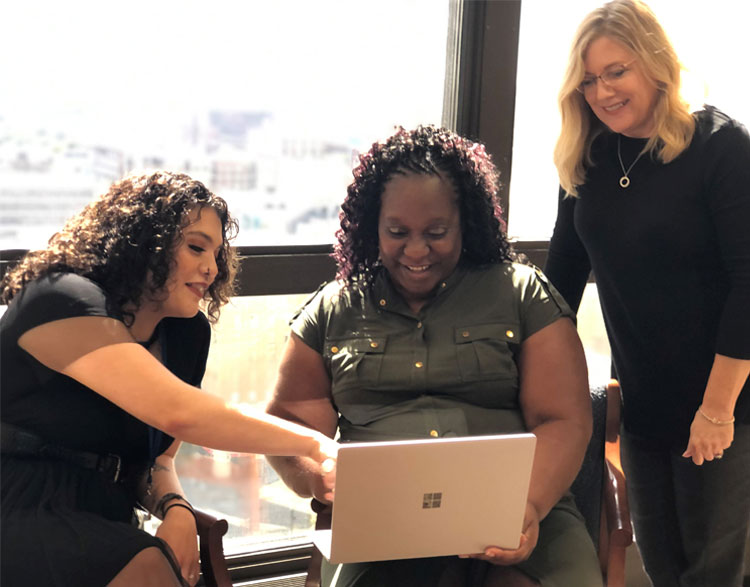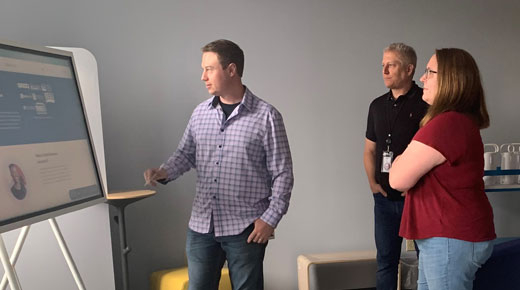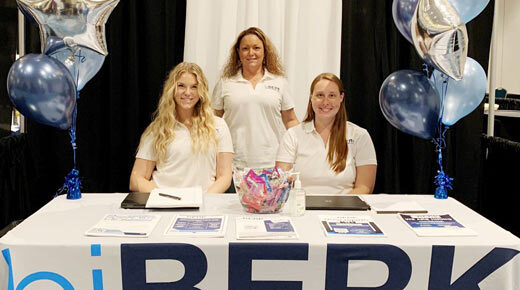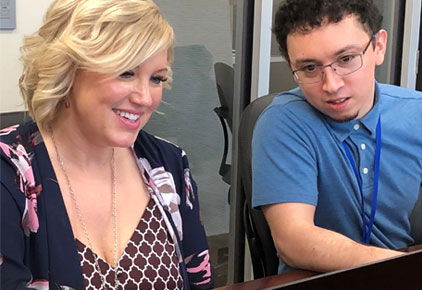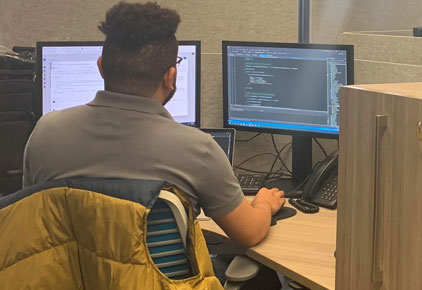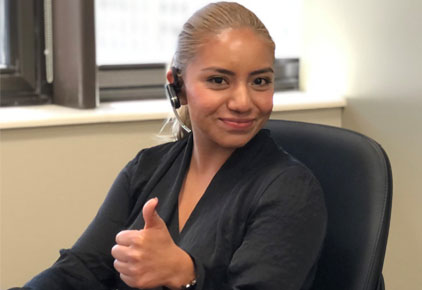 Don't Wait! View biBERK Careers Now.
Find your perfect position with the leader in small business insurance.